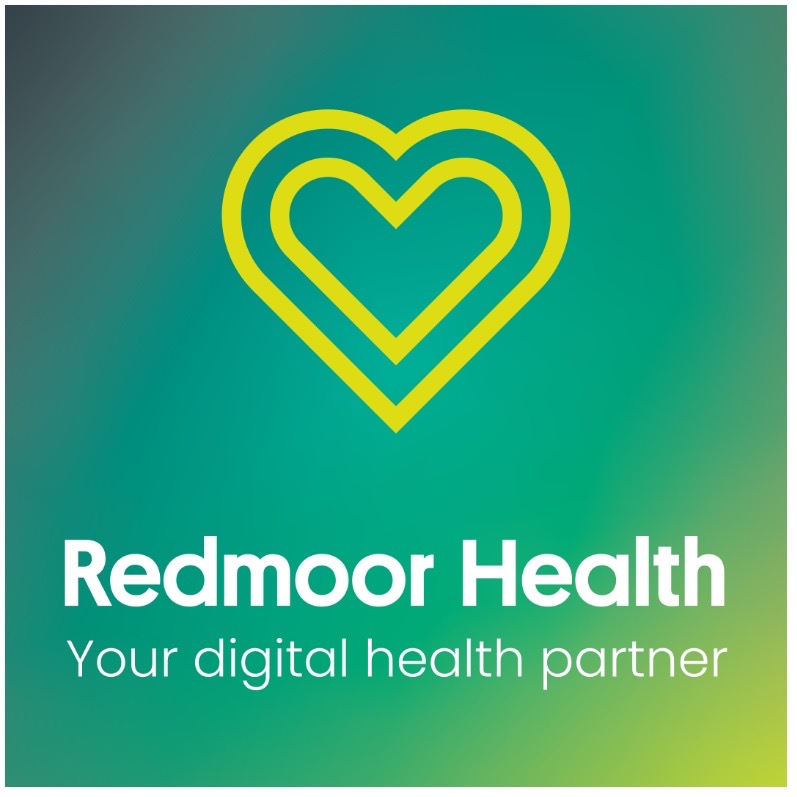 Redmoor Health – Finalists in two categories at the Northern Digital Awards.
Redmoor Health have been shortlisted for two prestigious Northern Digital Awards 2023. One is for the fantastic work of the Digital Marketing team and another for their great work with a North West homeless charity. Redmoor Marketing Manager, Charlie Brookes, gave praise to the creative team for coming up with a "powerful and impactful campaign" and […]
Read More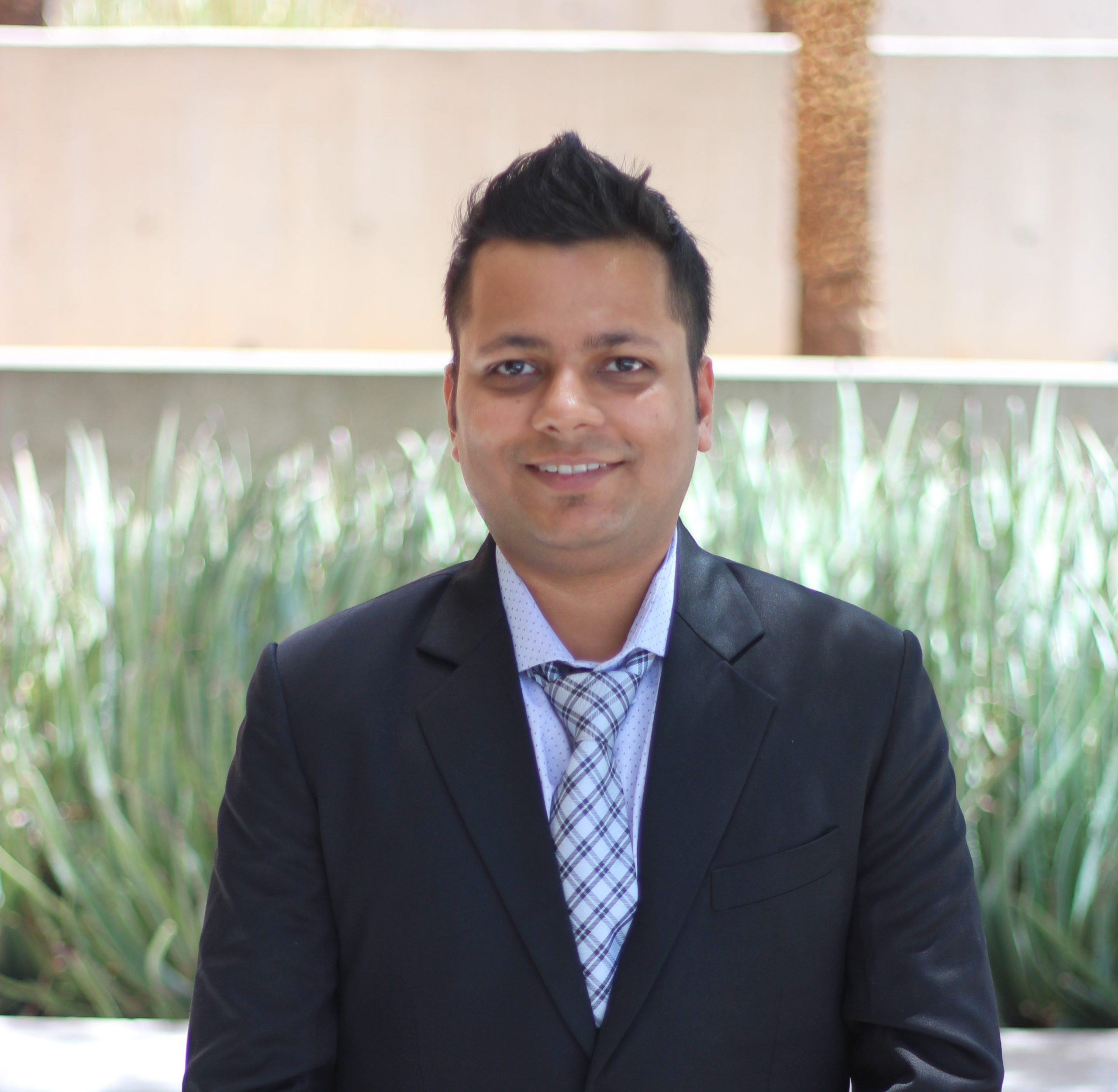 Meet Pankaj Pilaniwala, a Northern Digital Awards Judge.
Pankaj was the founder of an ed-tech startup and is now a Product Manager at Google. With a decade of experience in the tech industry, Pankaj is passionate about new technology, and he invests a lot of time researching, reading and delivering new innovative products for his own industry and consulting for other companies. An […]
Read More