Redmoor Health have been shortlisted for two prestigious Northern Digital Awards 2023.
One is for the fantastic work of the Digital Marketing team and another for their great work with a North West homeless charity.
Redmoor Marketing Manager, Charlie Brookes, gave praise to the creative team for coming up with a "powerful and impactful campaign" and Digital Programme Manager, Cameron Booth, added that the hard work of the Social Media Team had "shone through."
The company is over the moon to have been shortlisted.
The Northern Digital Awards recognise the very best in digital marketing campaigns and talent in the region and reward websites across several sectors to reflect the online world that public, private and third sector organisations now inhabit, trade, and communicate in.
The 2023 event will be held in Leeds on January 26.
Redmoor's hard hitting See Me campaign was launched by their Creative Team to tackle crisis stigma using social media. In partnership with charity The Brick – Redmoor's goal is to change attitudes and conversations around people who are struggling. This could be due to financial hardship or transitioning through or at risk of hardship.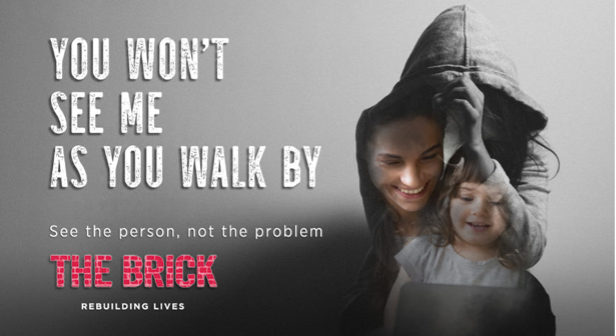 See Me has been shortlisted in the Best Low Budget Campaign Award.