Assured Marketing, a digital marketing agency specialising in multiple channel campaigns, are entering their third year after picking up a silver award at the 2022 UK Search Awards with a nomination to the 2023 Northern Digital Awards. The rapidly growing agency has earned recognition for their efforts in increasing the visibility of brands on search platforms through the use of Search Engine Optimisation (SEO).

The nomination brings an amazing start to Assured Marketing's third year of business, coming off the back of an amazing 2022 which saw them increase their team and client base exponentially. Assured Marketing aims to set precedence on their goals for 2023, starting with a nomination for a prestigious award.
Their unique approach, which incorporates a variety of digital marketing techniques, is central to their SEO campaigns and has led to outstanding results for clients across diverse industries.
Assured Marketing's campaign with Astor Film Productions, in which they boosted visibility by 747%, resulted in the expansion of Astor's business into four additional cities in the UK, earning them a place in the final, alongside established agencies such as The SEOWorks.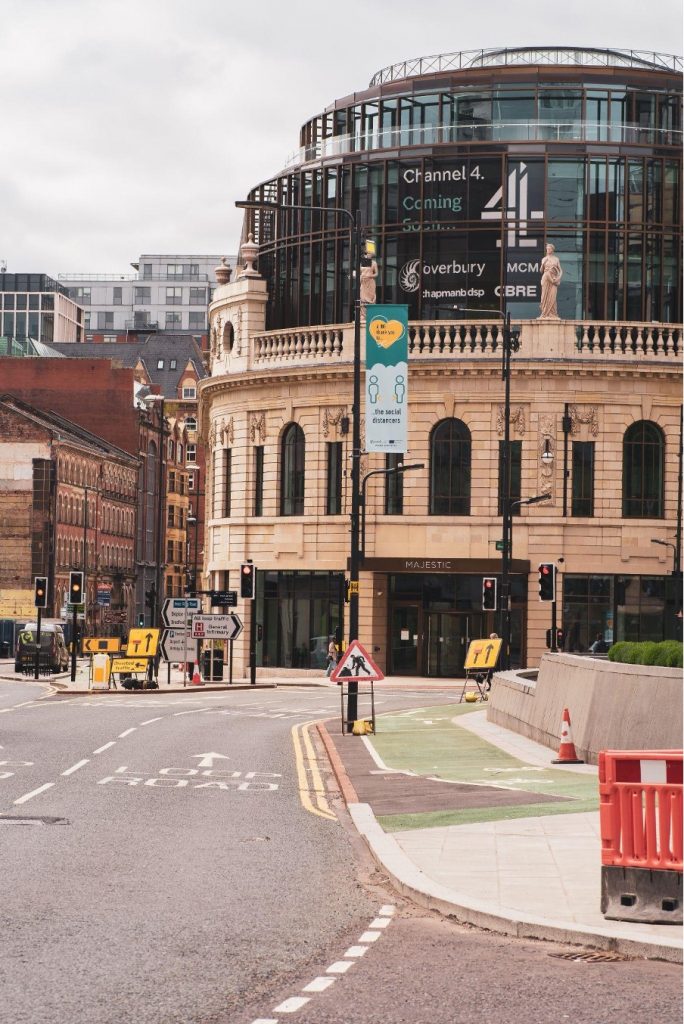 The campaign's goal was to create search dominance in these four cities by improving overall visibility, generating high-quality traffic to the site, and increasing conversions. Despite the typical challenges that come with expanding into new areas such as new competition and lack of established reputation, the team at Assured Marketing embraced these obstacles as opportunities to establish a dominant presence in organic search for their client in a new market.

They believe that imposing your brand as a leading force in organic search when entering a new area can be one of the most effective ways to achieve growth for businesses looking to expand their reach. However, competition in the video production industry is fierce when it comes to dominating organic search, particularly in northern film and media hubs like Manchester.

Assured Marketing's SEO team achieved outstanding results for their client, Astor Film Productions, across the North of England by utilising techniques such as the skyscraper method to create strong location pages and supplementing it with technical SEO elements such as local business and review schema markup.
This approach allowed them to increase the client's online presence in an impressive way:
Organic search visibility by 747%
Organic search traffic by 950%
Secure first-page results, enabling expansion into four target locations.
The team's deep understanding of the client's needs, goals, competition, and target audience, as well as their persistence in overcoming setbacks during the early stages of the campaign, led to these remarkable results. The recognition at the 2023 Northern Digital Awards is an outstanding SEO achievement and as the agency continues to gro, their commitment to elevating brands from small businesses to established industry leaders remains unchanged and this nomination is just the beginning of many more to come in the future.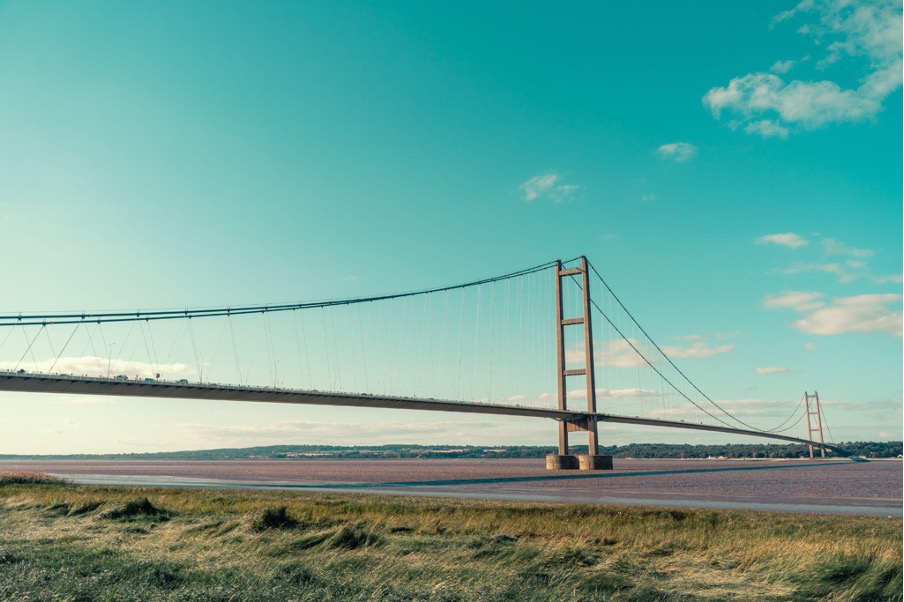 Assured Marketing's founders, Connor Hewson and Jack Story, said in a joint statement: "We are incredibly proud of our team for attaining a UK Search Award and a nomination to the Northern Digital Awards in just over 2 years. It is a testament to our mission at Assured Marketing to deliver outstanding results to our clients through a creative and unique approach to SEO campaigns. We are excited for next year and hope to continue this success in the future."