Threadbare is a family-owned British fashion brand that strives to design clothes for every family with great quality pieces and on-trend designs at affordable prices. Based in the North West, Threadbare has partnerships across the globe as part of its supply chain, and its designs are reactive to international trends and inspired by the needs of every family.
Threadbare, in partnership with Customer First Digital and Rakuten Advertising, set out to produce an affiliate campaign with the intention to build the awareness of the brand, all the while driving ROI and delivering revenue.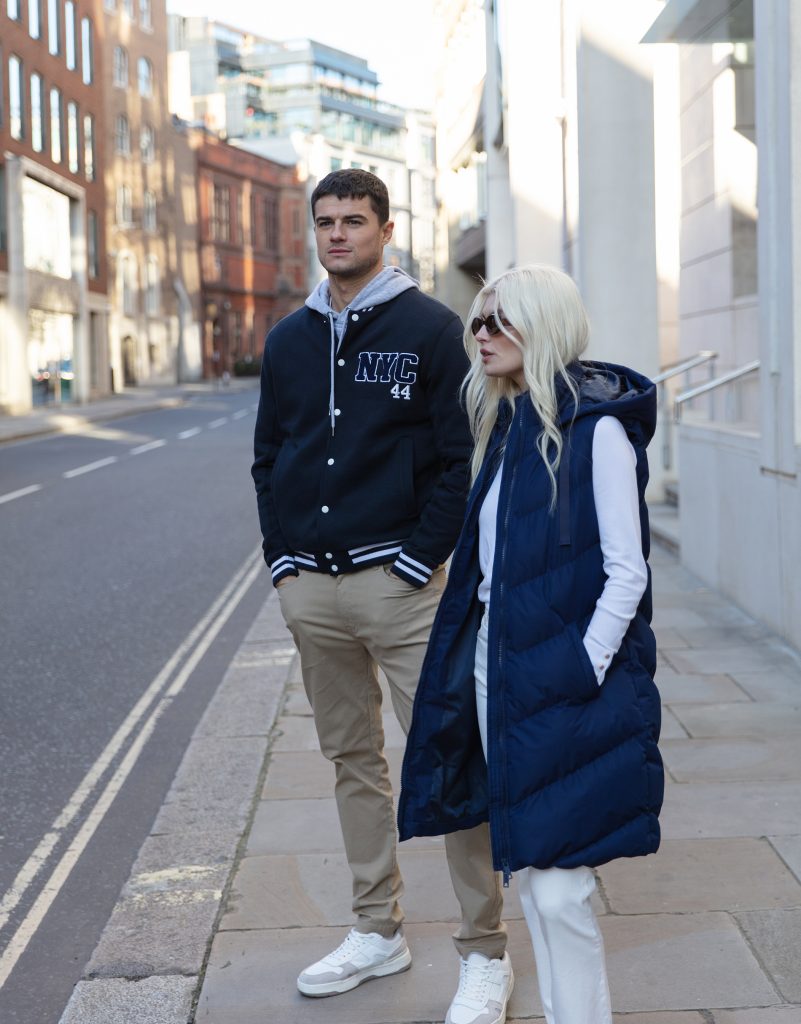 At the time of launching the programme, Threadbare's focus was on menswear, offering men's wardrobe staples from shirts, knitwear and denim to loungewear and sweats. The key challenge identified prior to launch was that as a relatively new direct-to-consumer retailer, the majority of Threadbare's sales came via resellers and marketplaces, thus the awareness of the brand as a retailer was low, which typically makes launching an affiliate programme more challenging. Due to Threadbare's brand size as a new D2C retailer, affiliate publishers were not as keen to promote the programme. A combination of techniques were used to mitigate this, including the brand's heritage in retailers such as Next and increased incentives for affiliates including commission increases for the onboarding period. In addition to this challenge, Threadbare were entering a highly competitive market, with a significant increase in fast fashion brands entering the affiliate market, especially since Covid, potentially suppressing the share of voice. 
To combat these challenges and push for results, a strong collaborative approach was developed between Threadbare, Customer First Digital and Rakuten Advertising, with a clear strategic plan implemented at pace. A four-phase approach enabled affiliate publishers to be recruited, accelerating the launch of the campaign, along with efficient testing across publishers.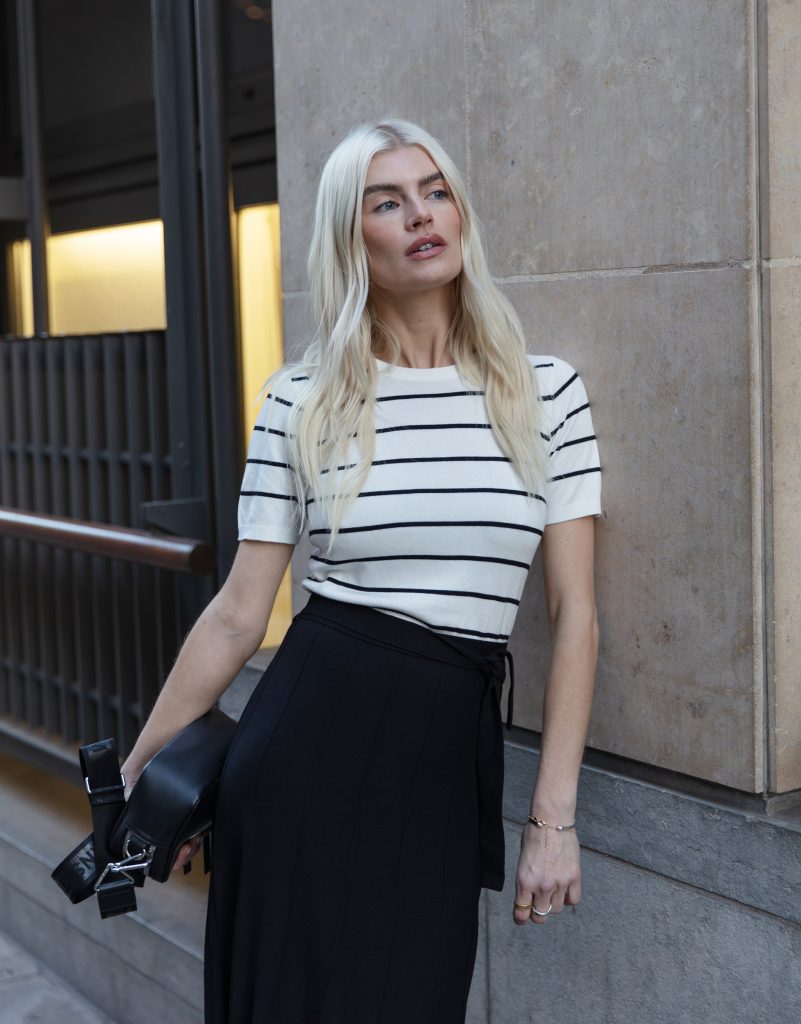 The affiliate campaign was fast to launch, enabled by Rakuten Advertising's technology: Threadbare were one of the first adopters of the new Shopify app onboarding solution. A launch offer with higher commission levels was created, which was open to all affiliates, to ensure affiliates were recruited, engaged and actively promoting the programme. The top tier high-converting affiliates were our primary focus. Despite brand awareness challenges, Threadbare were open to working with all publishers from the outset. Customer First Digital (CFD) developed bespoke communications for each publisher, focusing on upper and mid funnel affiliate types, onboarding various content publishers. They also invested in influencer platforms and niche content sites. Keen not to cannibalise existing customer sales, new customer rates have been a key part of the approach. This has included using Shopify data to understand which affiliates drive the best new customer rates, paying higher commission on new customer sales and providing exclusive codes, with a higher value for new customers. New customer rate has averaged a phenomenal 90%, based on the strategy implemented and continues to trend at this level. Exclusive offers to promote the Threadbare brand was an integral part of CFD's work, and they engaged directly with a host of relevant affiliates, streamlining the management of the activity. The early stages of the programme relied on commission increases to gain exposure on partner home pages, category pages and newsletters. With increased competition for spaces and paid for exposure required for peak, we commenced testing with paid for exposure. Rather than spreading ourselves too thin, we chose three publishers, who offered different opportunities to support the customer journey from awareness to conversion.
The strong partnerships formed and reactive decision-making has enabled the programme to significantly outperform forecasts and continue to trend with positive Month on Month and Year on Year uplifts. This significant growth has resulted in both brand awareness and revenue for Threadbare, providing a platform for further growth as the brand's offering expands.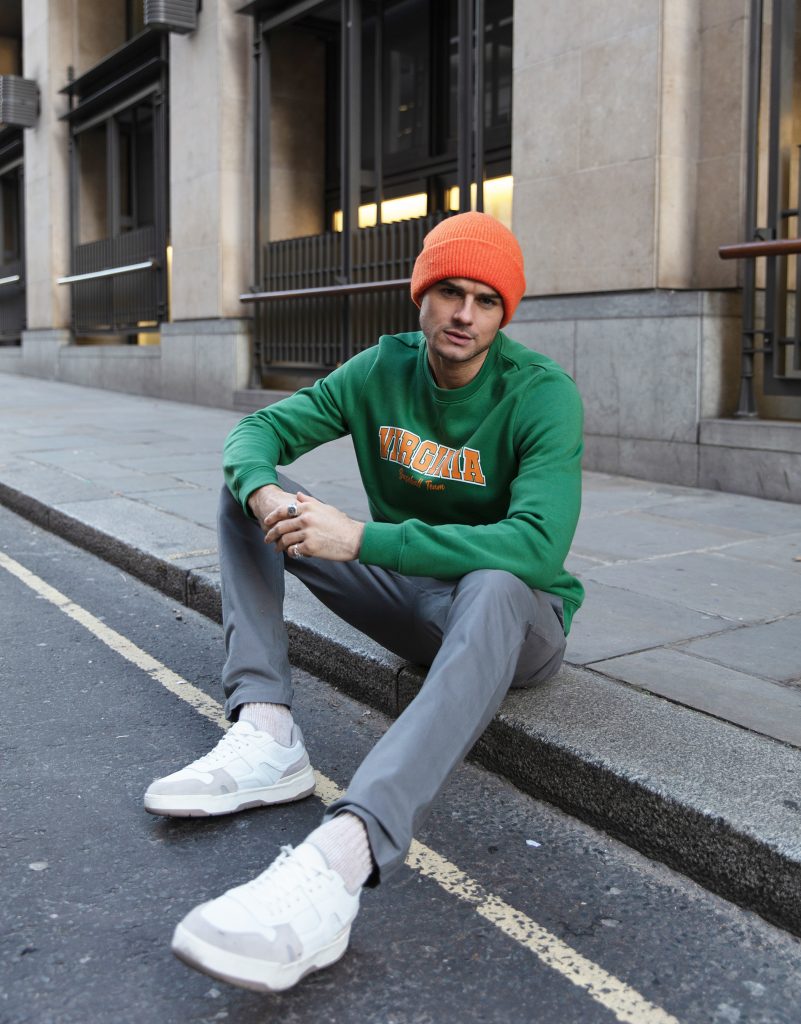 Entering the Northern Digital Awards has given Threadbare, Customer First Digital and Rakuten Advertising the opportunity to collaborate on creating an outstanding affiliate campaign and show the power of a cross-company approach for effective, results-driven marketing. Being shortlisted for Best Affiliate Campaign is a testament to the strength of the partnerships built for the implementation of this affiliate programme, which have ultimately enabled the growth of the Threadbare brand, with a strong foundation that can be built upon and developed for future campaigns.
Dave Trolle, Founder of Customer First Digital, said: "When the affiliate programme was launched in 2021, Threadbare wasn't a recognised brand name, having only recently launched their D2C proposition to the market. Working in collaboration with the teams at Threadbare and Rakuten, we managed to navigate this challenge, making the affiliate programme one of the leading marketing channels for generating new customers and contributing revenue. The shortlisting for the Northern Digital Awards is amazing recognition for the achievements already made, in such a short space of time."

Natalie Pendlebury, Senior Marketing and Ecommerce Manager at Threadbare.com, said: "The shortlisting for the Northern Digital Awards is a huge recognition for all the hard work and dedication that has been put into our affiliate programme by all involved – enabling the affiliate program to now be one of our top revenue driving channels. I am so proud of what we have achieved so far and excited for what we have to come this year and beyond." 
Threadbare and Customer First Digital have worked immensely hard to build the Threadbare affiliate programme from the ground up. Their close collaboration with our network and publishers as well as their willingness to try new things has been pivotal to the programme's success. This shortlisting is a well-deserved recognition of the success of the programme. Congratulations to everyone involved!