CuddleCo is a Manchester-based, award-winning nursery brand with a small, yet dedicated, in-house digital marketing team.
The digital marketing team are thrilled to be nominated for two prestigious Northern Digital Awards, including Best Ecommerce Website and Digital Marketing In-House Team of the Year.
Established in 2011, CuddleCo's growing product catalogue includes a range of established brands, including Doona, Childhome, Mother&Baby, Troll Nursery Furniture, Junior Jones and Veer.
Along with their own Shopify website, CuddleCo has gained listings in Next, Argos, Very and Halfords, as well as hundreds of independent stores stocking their reputable brands across the UK.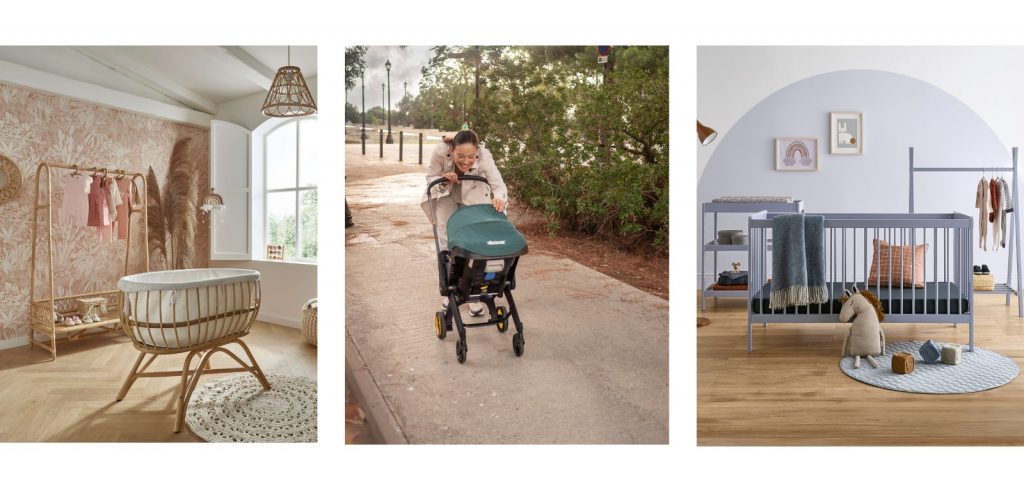 Best Ecommerce Website
The CuddleCo team have been shortlisted for the work they undertook to move their website from a functioning digital catalogue to a high yielding ecommerce site which embraces and adopts best practice.
Their objectives were split into three key areas to align with their goals:
Growing DTC channels by creating a new Shopify website and launching on marketplaces.
Improving automation and implementing processes to aid the increasing demand on resources, as well as utilising technology to improve digital footprint and hygiene, focusing on maximising their opportunity to see and sell.
Invest in branding to improve brand salience and grow the brands across all channels and routes to market.
Implementing these steps has resulted in incremental revenue growth across their websites.
Digital Marketing In-House Team of the Year
The humble in-house digital marketing team of 6 demonstrated phenomenal growth across 2022 and is passionate to keep pushing the business forward in 2023.
Richard Higham, Head of Digital, said, "As a small team, this would mean the world to receive an accolade from highly regarded industry peers."