As shortlisted entrants of 4 different awards, Youwe UK are eagerly awaiting the results of this years Northern Digital Awards 2023. We are proud to be shortlisted for the categories Best Ecommerce Site, Best PPC Campaign, Best Large Agency and Best Martech. 
About Youwe
Youwe is the agency for change-makers, helping organisations evolve in the digital world. We combine technology, data and creativity, so that our clients can deliver exceptional, personalised customer experiences at scale, whether that is through Ecommerce, UX, Digital Marketing, Strategy or Data Management. With 10 offices across the globe and with more than 300 team members and over 25 partners, we're perfectly placed to help businesses succeed online. Our UK offices are based in Leeds and Shrewsbury, and we've helped hundreds of businesses succeed in the digital space, including: Outdoor Toys, LaSalle, VuFold, Carpetright, Quooker, Nestlé, Hotelbeds, G4S, Staples, Unipart, XXL Nutrition, G-Star, Schneider Electric and Booking.com. Our mission is to create digital solutions for any business-critical challenge and make impact where it matters most. Together with our partners, this makes us one of Europe's strongest full-service digital agencies.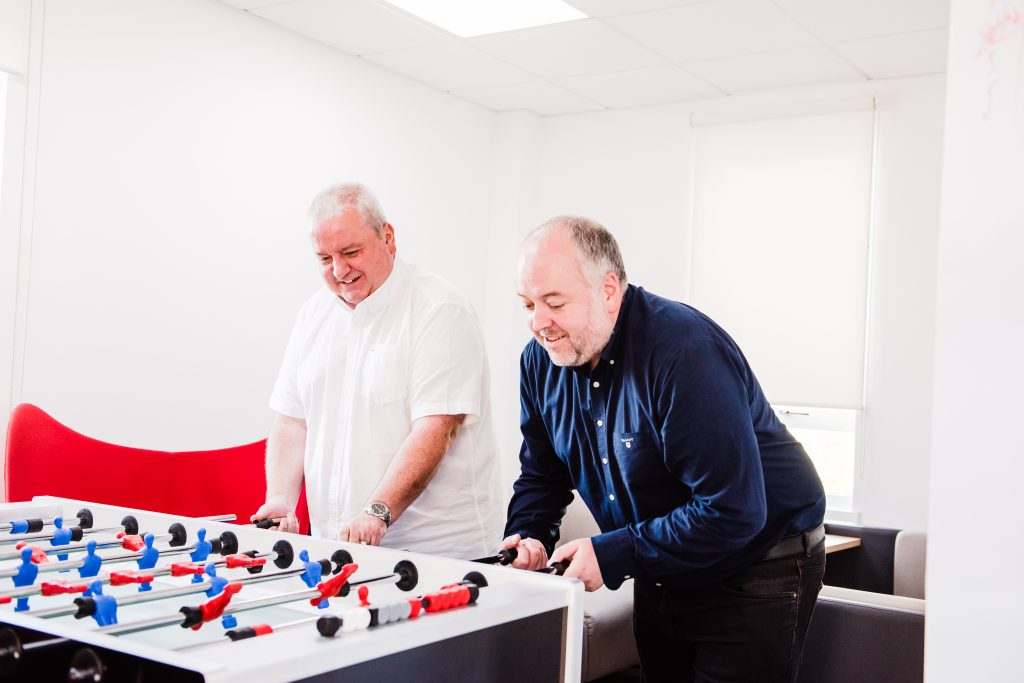 Our Nominations
Best Ecommerce Website; JCI Limited – Ecommerce Rebuild
VuFold wanted a new solution that would retain or improve functionality and simplify technology and administration whilst maintaining performance. To achieve this, we replaced their no longer supported Magento 1 platform with a fresh Adobe Commerce instance leveraging the latest innovative frontend platform by Hyvä, ensuring an all round better site. We improved the current sites functionality and usability through a thorough UX review and design process, modernising the site in the process whilst also making it easier to navigate and clearer to understand, especially on smaller devices.
As part of the UX/design process we also focused on simplification, and areas such as reducing the number of products on listing pages by using swatches to emphasise a fresh/clean design that reduced 'visual clutter'. All Core Web Vitals metrics are still passing (green) and have therefore been retained. We also improved performance improving the time to first byte and overall load time.
Due to the success of the website we have shared many findings that we found during our RnD back into the Hyvä community. The VuFold website is one of our showcase pieces that demonstrates the power of Adobe Commerce and Hyvä when managed by a certified and full service digital agency.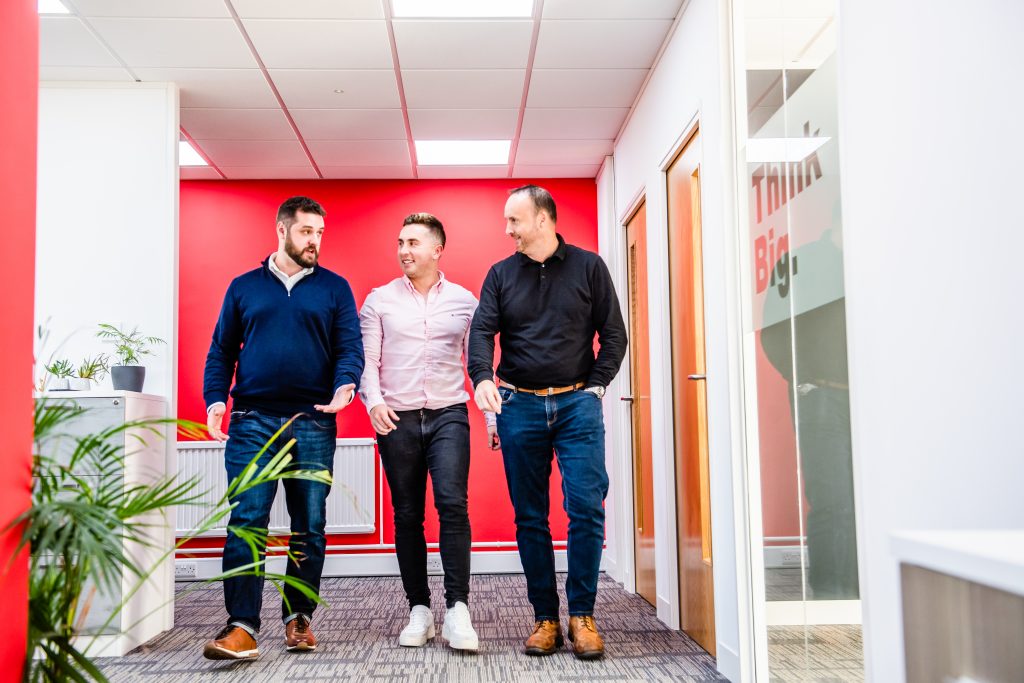 Best PPC Campaign; Trophiesplusmedals
With Youwe's help, one of the UK's fastest growing trophy retailers, Trophiesplusmedals, transformed itself from a spare bedroom business into one of the UK's largest online retailers in just six years. In January 2022 Trophiesplusmedals asked Youwe to take over the management of its Google ads account from another agency and the challenge was to re-build the entire account. With the aim to increase growth whilst delivering ROI, we focused on attracting new buyers by using a data driven approach, using ROAS targeted bidding strategies and streamlining the campaign and ad group structures. Within 2 months of taking over the account AOV had increased to £25, which had been a significant blocker to growth and required strategic problem solving. Over 6 months revenue increased by 276% YOY and conversions by 145%, whilst maintaining the original ROAS targets – the project was an incredible success!
Best Large Agency;
Youwe has been present in the UK since 2019 through 2 consecutive mergers so already has a good footprint here; especially our Leeds team – they're real 'Northern Stars'!
As a full-service agency, our service offering makes us unique. Working with the world's leading technology partners gives us the opportunity to build personalised experiences beyond customer expectations. Together we push boundaries of what is possible with today's technology and bring ideas to life and assure the performance; full service, end to end. We help organisations change in the digital world. With the help of data and smart algorithms, we help our customers to be up-to-date on the latest developments in the digital world that is constantly changing. Youwe combines technology, data, and creativity to change and improve the way brands communicate with their customers.
Our approach and commitment to our people also makes us stand out, and we feel it gives us the competitive edge. We champion our individuals learning and development, offering time and resources to better their knowledge and understanding. This in turn, empowers them to make decisions, take matters into their own hands and strive for the best – the embodiment of our slogan, 'Stay Ahead. Go Beyond'. In time, we hope to become an agency that people dream to be a part of, changing the face of multi-national agencies.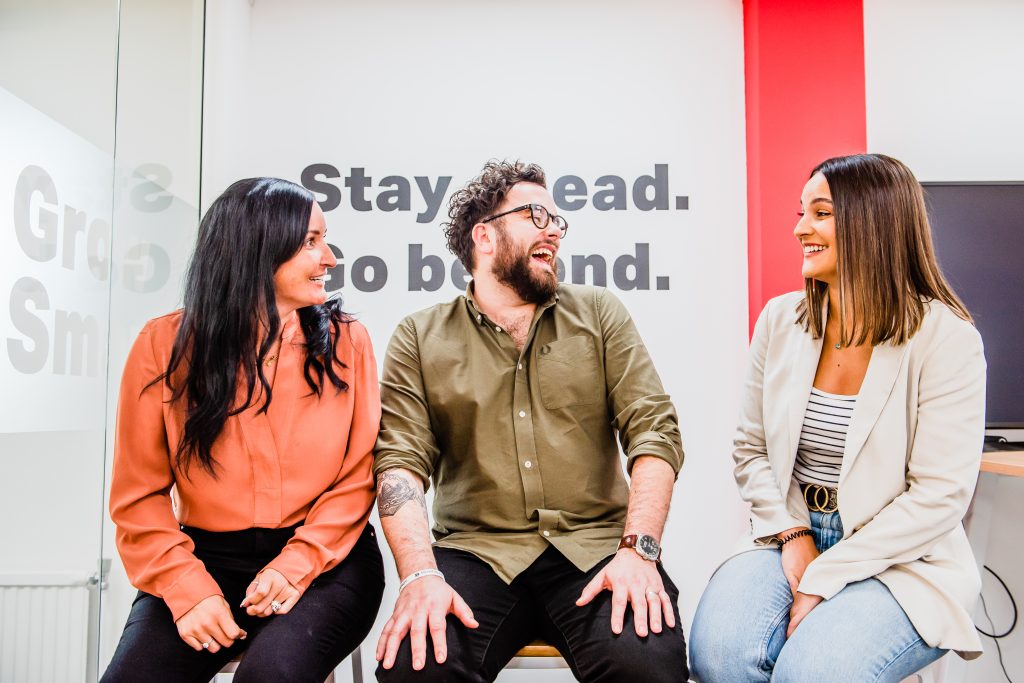 Best Martech;
Every business needs a strategic roadmap, most do indeed have one in place, but often struggle to maintain momentum that is generated at the start of the strategic process, eventually straying off the path set by their roadmap.
Having the right technology to support your strategic requirements is vital, it ensures you can capture the information required at the start of the roadmap process, along with enabling you to measure the success of your roadmap as it progresses. This is where Apaze comes in.
The Apaze roadmap tool provides customers with a real time view of your digital roadmap status through our dashboard, allowing customers to track, measure and amend the status and success of their strategic roadmap. Along with integrating with their planning systems to provide a seamless link between strategy, planning and execution of their marketing strategy.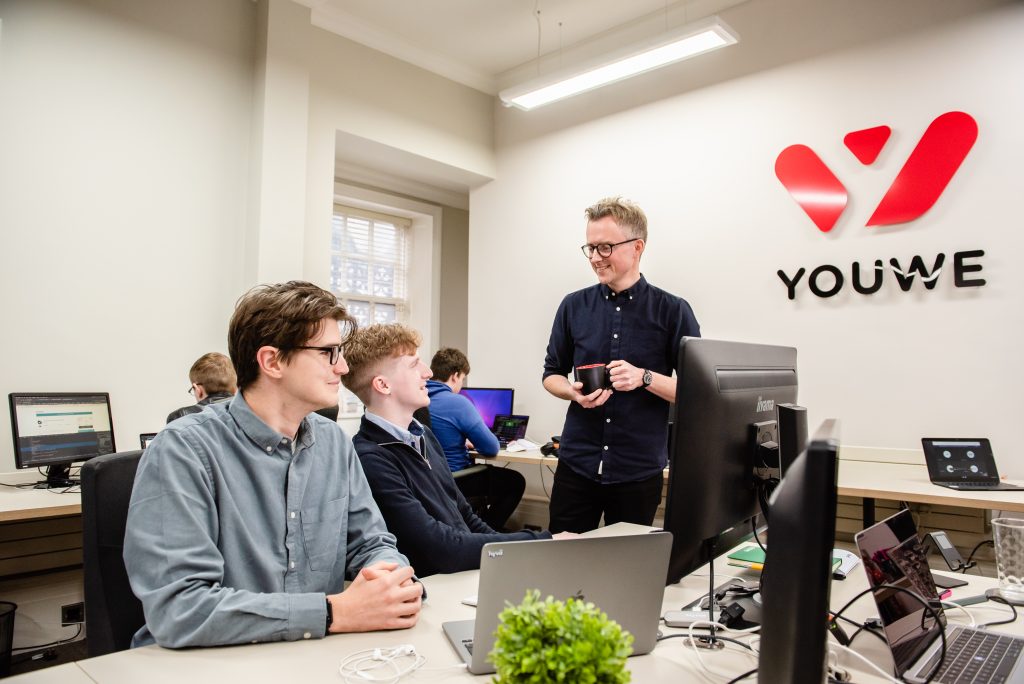 On Being Shortlisted:
Steve Hulmes, Youwe UK Managing Director said: "We are delighted to be nominated for four of the prestigious Northern Digital Awards. Over the last 3 years, we have invested significantly in our people and our UK presence. We're delighted to be selected as finalists for four different categories, and to see the wonderful work of our team being recognised. For us, it's a great way to showcase and celebrate the hard work our strategy and creative teams put into each digital transformation."