Liverpool-based creative marketing agency Kenyons are celebrating a positive start to 2022, shortlisted for Best Integrated Campaign at the Northern Digital Awards, with their client, St Johns Liverpool.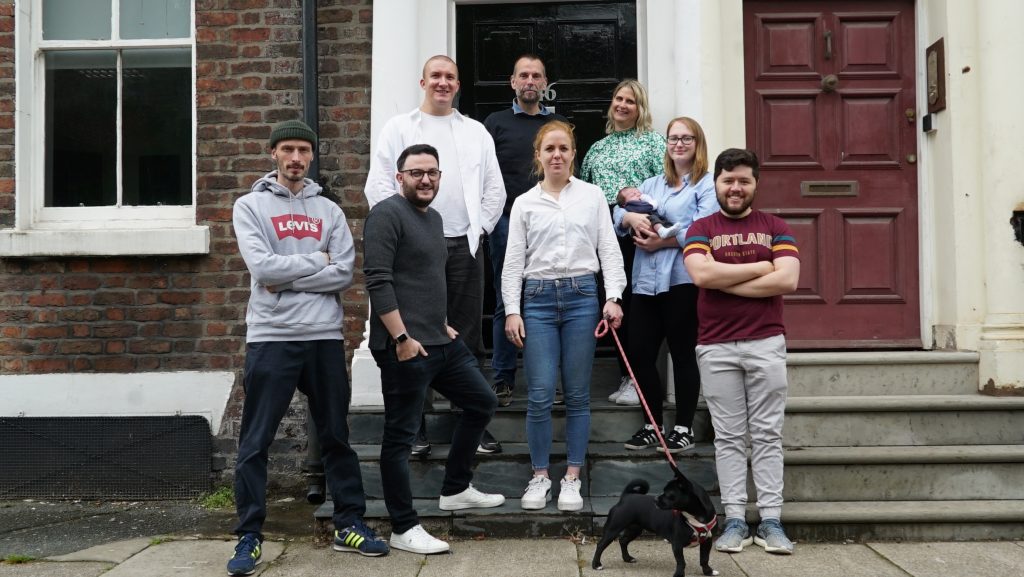 St Johns is the largest indoor shopping centre in Liverpool and has a history stretching back over five decades. With a range of independent retailers on-site, along with a host of household-name brands, it's a true community-led shopping centre.
The last two years have been challenging for businesses across almost every sector, and the bricks-and-mortar retail industry was dealt an especially difficult hand due to the Covid-19 pandemic. But it is precisely because of these challenges that Kenyons' strategy to market St Johns and its retailers has had to adapt and evolve.
To welcome St Johns' shoppers back to the centre post-lockdown, Kenyons devised an integrated campaign, built around influencer engagement, to make the community comfortable shopping again.
This involved working with a range of nano- and micro-influencers with relatable profiles, communicating with shoppers via a peer-to-peer approach. This core activity was bolstered by high-quality PR coverage and out-of-home advertising on key commuter routes to reinforce messages and maintain engagement with the centre's grassroots audience.
"We're so pleased to be shortlisted for Best Integrated Campaign, alongside plenty of other brilliant agencies and businesses across the north" said Lorna Young, marketing director at Kenyons.
"Out-of-the-box thinking, placing community at the centre of our strategy is what led to the success of our St Johns campaign, and it really highlights how authentic, relatable influencer engagement resonates with audiences."
Neil Ashcroft, centre manager at St Johns Liverpool, added: "After a difficult two years, with multiple lockdowns affecting shopping centres up and down the country, we had to think innovatively and creatively to attract our shoppers back to the centre.
"Our strategy centered around inspiring confidence through engagement, focusing on the value in fostering long-standing brand trust. The result was a powerful campaign, placing everyday people at its heart and allowing our shoppers to see themselves represented in the centre."
Kenyons' nomination for Best Integrated Campaign follows its 2021 nominations in other awards for Female-Led Business of the Year, Small Integrated Agency of the Year, and managing director Rosie Kenyon's nomination for Outstanding Contributor to the North.
St Johns Liverpool is a multi-award-winning shopping centre and one of the most heavily awarded in the last three years in the UK. The centre won the Best Digital Marketing Campaign – Retail award at the 2019 Northern Digital Awards, alongside Kenyons.