Newcastle-based brand and digital performance agency, Radial Path is celebrating its first Northern Digital Award nomination for "Best Small Digital Agency of the Year."
The 12-person agency works exclusively with global and scaling B2B SaaS and Telecom brands.
From the giants of the Digital Infrastructure world like Lumen Technologies whose mission is to further human progress through technology, to immersive technology company Metaphysiks, who transform human lives and institutions by merging the physical and digital worlds. Radial Path makes a point of working with businesses that share the common mission, to leave the world a better place than they found it.
As passionate brand and performance marketers, 2022 has been a record year for the agency with new business revenue increasing by 120% and existing client retainers doubling.
By consistently delivering quality services and industry-leading results, Radial Path increased one customer's retainer by 95%. TrafficGuard, an ad fraud prevention platform part of Advertitas, listed on the Australian Stock Exchange, began with a basic content plan.
After a successful three months, TrafficGuard quickly and significantly increased the agency's remit to include multi-channel paid media strategy and management, coordination of numerous global marketing campaigns each tailored to meet the needs of TrafficGuard's multiple regional teams, redesign of their customer onboarding and UX plus the building of their new website and their self-service platform.
The agency's global campaign management experience has also continued to prove transformational for clients.
Bulk Infrastructure is a great example of this. For the past two years, Radial Path and Bulk, a Norwegian-based digital infrastructure group, have worked collaboratively to increase brand awareness and lead generation. During that time we have increased the search volume for brand keywords by 245%.
Radial Path's CEO and Founder Ruth Plater said, "By combining brand development and strategy with digital performance means we are uniquely positioned in the B2B agency space and help our clients get the edge. Regardless of being pre or post-investment, B2B brands cannot succeed without brand and digital performance unity."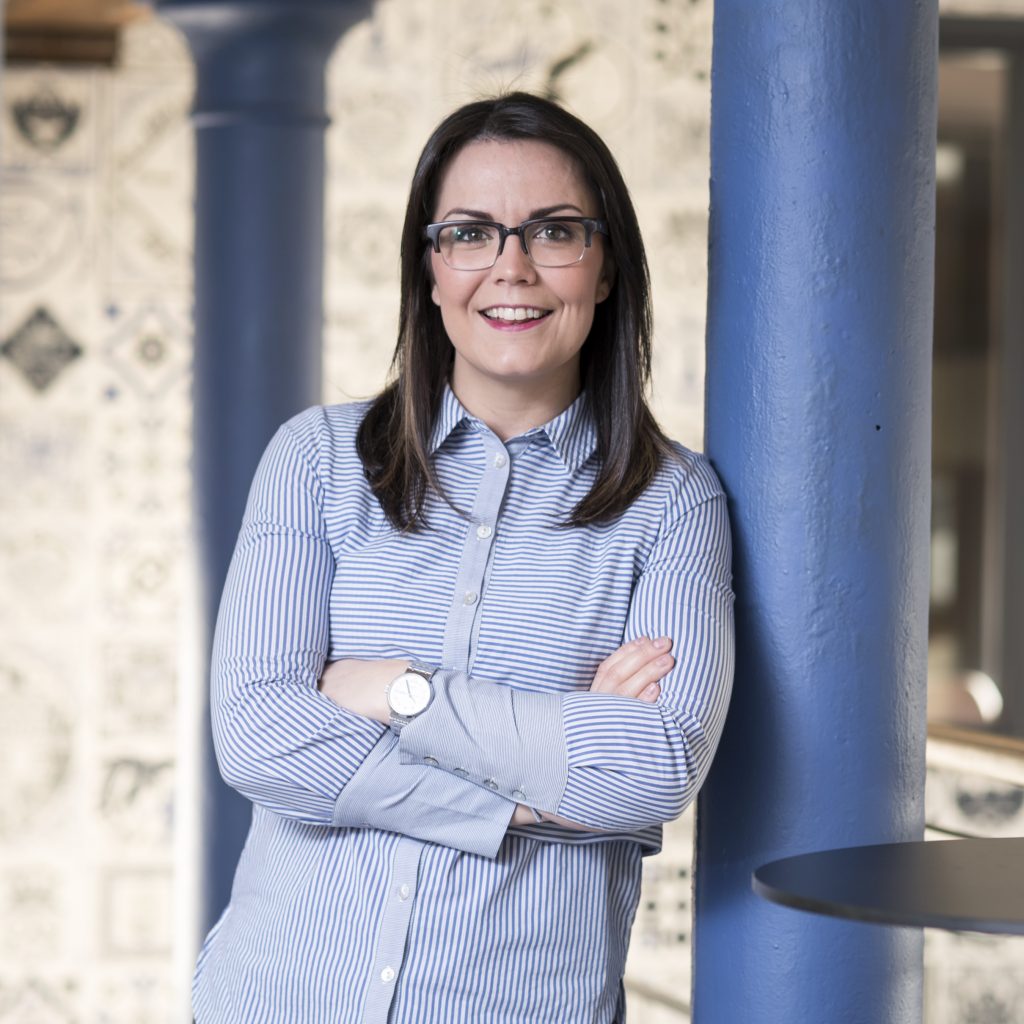 She added, "I am delighted to receive our first Northern Digital Award nomination. It is a true testament to Radial Path's dedicated team and innovative clients."
Discover more about Radial Path here or via our social channels.
Social Channel links
LinkedIn: www.linkedin.com/company/radial-path