Digital Consultancy Customer First Digital ended 2021 with more exciting news, gaining nominations for two awards at the Northern Digital Awards. The awards include Best Affiliate Campaign and Best Ecommerce Websites, for their work with leading UK skincare specialist and Health and Beauty retailer Face the Future.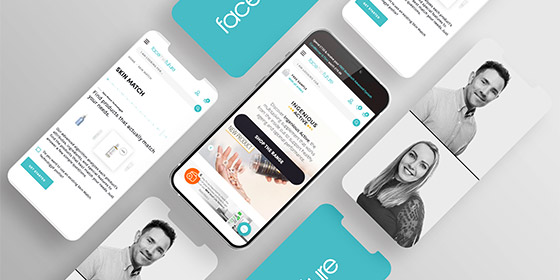 With new ownership at Face the Future at the start of Covid-19, Customer First Digital was brought onboard to discover opportunities to transform and grow their eCommerce business. With a sector already booming and lockdown restrictions causing the clinic to be closed immediately after acquiring the business, new owners Paul Thompson and Julia Barcoe Thompson's focus was to invest in new eCommerce initiatives at pace.
This ambition has resulted in a range of initiatives to have been implemented to support customer acquisition, retention and customer lifetime value. Changes over the last 18 months include, but are not limited to the following:
Migration and acceleration of the affiliate campaigns with Rakuten Advertising
Transition of existing eCommerce site from Prestashop to Shopify Plus, in partnership with Herd
Diversification to new health and beauty categories including haircare and cosmetics, whilst maintaining skin specialism
Creation of real-time online skin tests to complement the existing offline skin consultation
Launch of retention schemes, including loyalty and subscription
Integration of Ometria as our Email Service Provider and CRM solution, to provide increased customer understanding and enable advanced segmentation
Expansion of the current in-house team and developing digital talent
Onboarding specialist third parties such as Green Ginger Digital, to grow paid media
Out of all of the above initiatives, the two that significantly impacted on the performance growth included the affiliate re-launch and the move to Shopify, which were both fast tracked to ensure that all were live and optimised to take advantage of peak 2020 trading.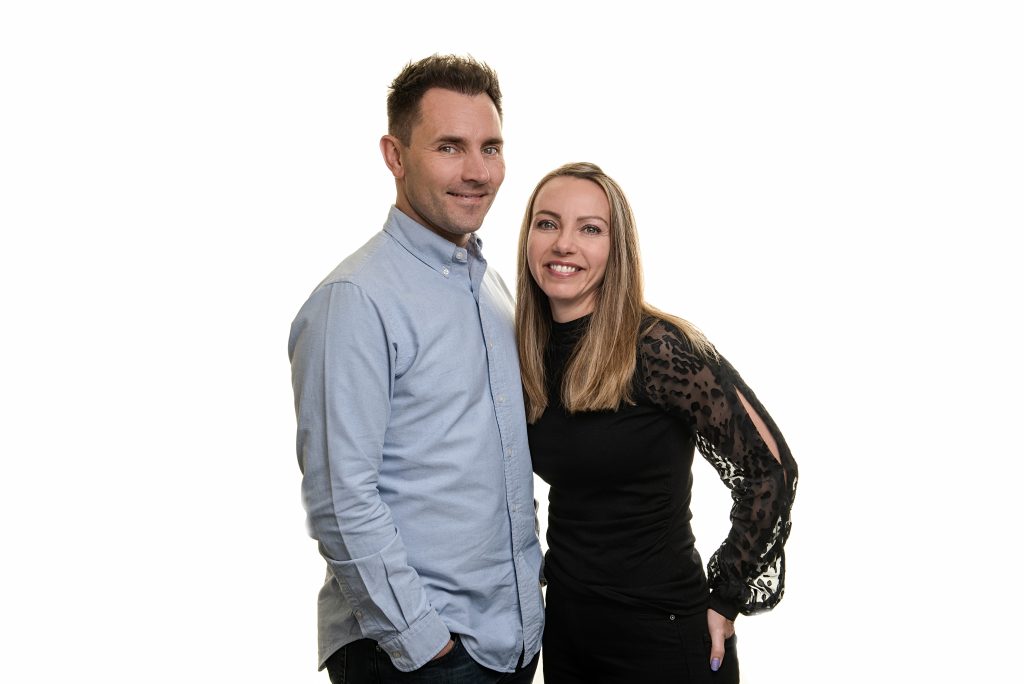 The ambition of Paul and Julia and collaborative work with Customer First Digital has been realised, with Face the Future recording record sales, exceeding forecasts, with performance significantly higher than benchmarks from industry body IMRG with a 64.32% YoY traffic growth and 33.2% YoY growth in revenue.
Dave Trolle, founder of Customer First Digital said that "it is amazing to be recognised again for the growth and innovation from collaboratively working with the Face the Future team over the last 18 months. As a proud Yorkshireman, what makes these awards more special is that it is recognising Northern talent. We are looking forward to seeing and celebrating the great talent that is on show at the awards in March".
Paul Thompson, Director at Face the Future added, "following a handful of awards over the past 12 months, it is comforting to see that all of the teams hard work and dedication does not go unnoticed. The team have worked so hard to ensure our customers, both new and old, can enjoy a unique and engaging experience and being shortlisted for these awards provides independent recognition of the efforts".
Author: Dave Trolle, Digital Consultant, Customer First Digital