We at CTI Digital are delighted to announce that we have been nominated for a whopping total of twelve awards across five categories at the Northern Digital Awards 2022!
2022 marks our 19th year of business and during that time we have grown to a team of over 200 digital experts. We are fortunate to have access to some of the world's best talent with a whole range of specialities. Our results-led strategic approach and use of innovative technologies work harmoniously to offer an unrivalled high-quality experience to all of our valued clients.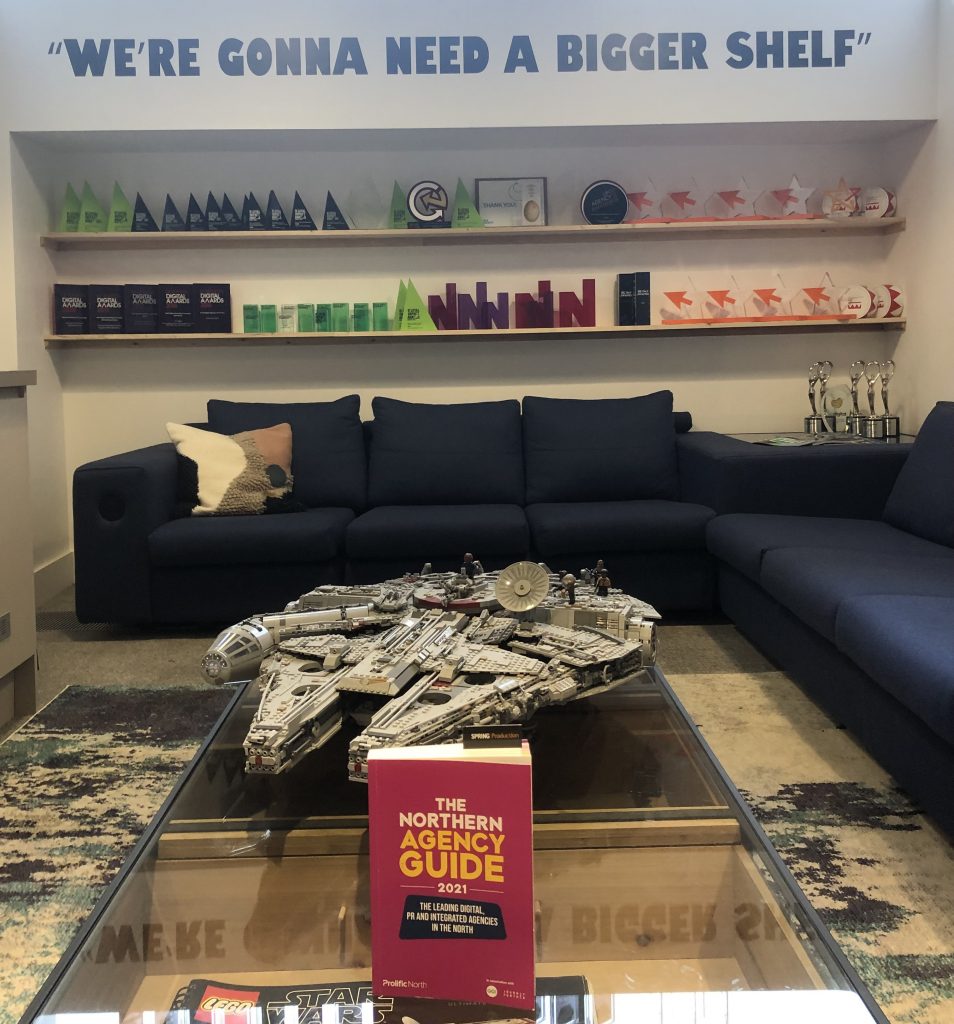 These nominations reflect the blended effort from the entire CTI team. We particularly recognise the fantastic efforts of our dedicated marketing team. Every member has helped to deliver successful campaigns, tailored for each industry in which our clients serve.
We retain long-term client relationships, evolving and adapting to their business growth along with our own. We pride ourselves on helping our clients to learn as we implement award-worthy marketing strategies. Our focus is always to avoid working in silos and encourage collaboration across channels. This applies to our own approach as a group.
Nominations across several categories showcase CTI as a full-service agency with contributions from our other brands including Supercharged and Mosquito. Our synergetic approach enables us to deliver marketing and eCommerce excellence for our retail clients, reflected in our quality campaigns.
With hard work and determination, we achieved incredible results for our clients during a year of uncertainty. So, what exactly have we been nominated for? Here's a breakdown of each category we have been put forward for and what we have done to achieve it: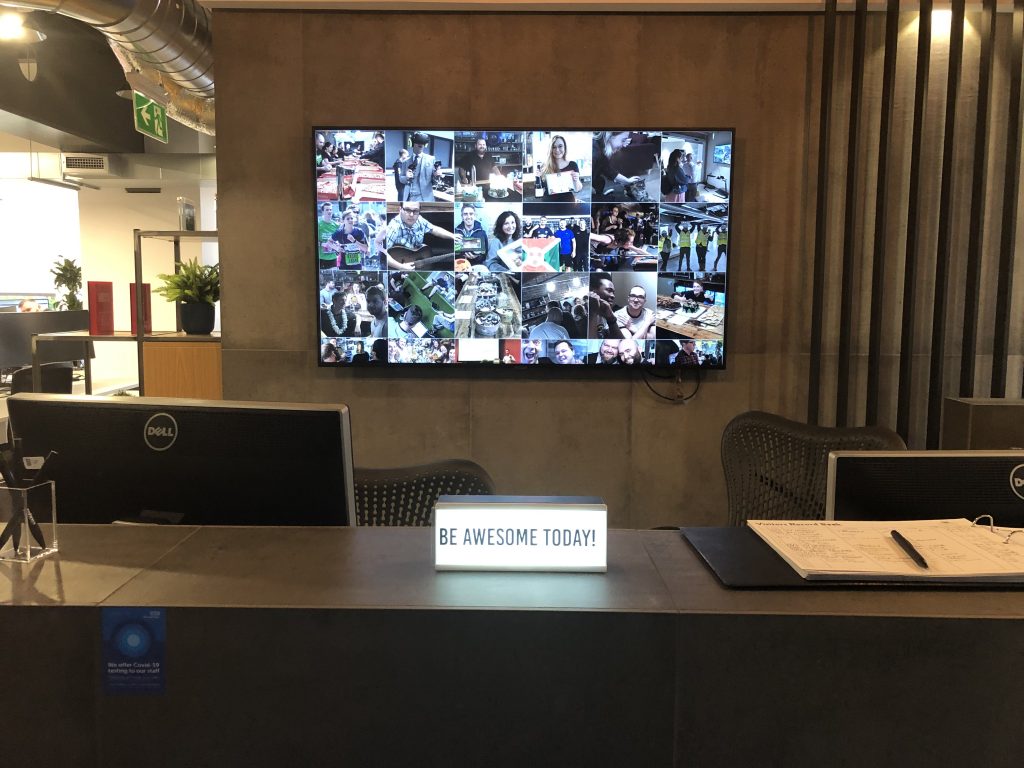 Best SEO Campaign
● CTI Digital & Right at Home – Page 7 to Page 1 in under 7 months.
● CTI Digital & Little Greene – Delivering a 200% Increase in revenue andsupporting a new website migration from SEO.
Best PPC Campaign
CTI Digital & Right at Home – 30/35 homecare offices achieving a 143% increase in enquiries.
CTI Digital & Drinkaware Trust – Delivering 127% over target on helping users understand their drinking behaviour.
CTI Digital & Millshop Online – Driving 235% YoY revenue growth via paid. Best Health & Beauty Digital Marketing Campaign
CTI Digital & Right at Home – Digital Marketing designed to deliver home care to those who need it.
Best Third Sector Digital Marketing Campaign
● CTI Digital & Drinkaware Trust – Helping users understand the impact of their alcohol consumption coming out of a lockdown.
Best B2B Digital Marketing Campaign
● CTI Digital & Drinkaware at Work – Helping businesses look after their staff.
Best B2C Digital Marketing Campaign
● CTI Digital & Millshop Online – Supporting Revenue growth whilst the physical store was closed.
Best Use of Social Media
● CTI Digital & Little Greene – Social media to help you choose what colour to paint.
Best E-Commerce Website
● CTI Digital – Supercharged Commerce with Little Greene.
Best Large Digital Agency of the Year
● CTI Digital
We are honoured to have been shortlisted for so many awards and we are counting down the hours until it's time to celebrate! Good luck to all of the nominated candidates and fingers crossed.
Take an in-depth look at all the work that went into our campaigns in our client case studies across the site. Or browse our past award wins on our blog to see what else we've been up to.